Aims & Objective
The academy has been set up with a specific objective of giving intensive coaching to young men and women who aspire for top posts in the country's Civil Service. Through the classes of foundation course, basic information about the core subjects are imparted besides English Communication skill, mental ability and reasoning.
All levels also include The Hindu newspaper guidance classes, current affairs sessions, group discussions and debates based on recent issues etc. on a weekly basis. Personality & Skill Development programmes. Daily Current Affairs Quiz and Weekly Exams based on syllabus.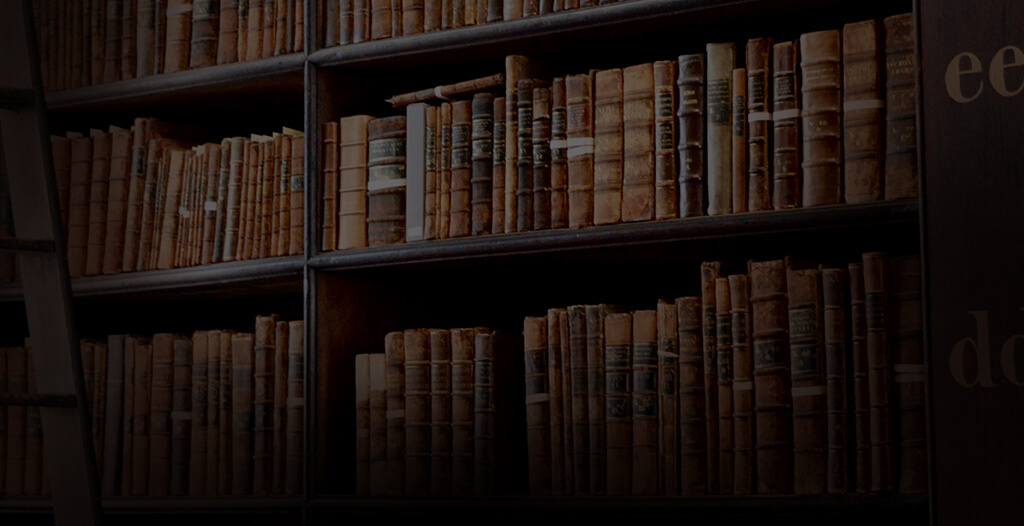 A/C Library & Reading Room Facility Available
A scheduled and systematic preparation for UPSC Civil services examination with the guidance of eminent and experienced faculty members.
The mentorship programme and individual attention for all students. Optinal subjects public administration, geography, malayalam, socialogy, anthropology.
Comprehensive coverage of the UPSC Syllabus based on recent trends in prelims and MAINS (Special focus on GS IV-Ethics, Integrity and Aptitude) Weekly mains answer writing sessions and prelims test series.
Optional subjects, Public Administration, Geography, Malayalam, Sociology, Anthropology. Photon DNA (Daily News Analysis) Based on the HINDU Newspaper on our YouTube Channel.
What makes us special
Photon - DNA (Daily News Analysis) on our YouTube channel
Photon - Weekly current affairs analysis on our YouTube Channel
Online Materials - Daily current affairs notes and quiz
Online / Offline library facility
A/C Reading Room with 100+ cubicles
Weekly editorials discussions and evaluations
Newspaper based weekly examinations
Smart Classrooms with A/C & Wifi